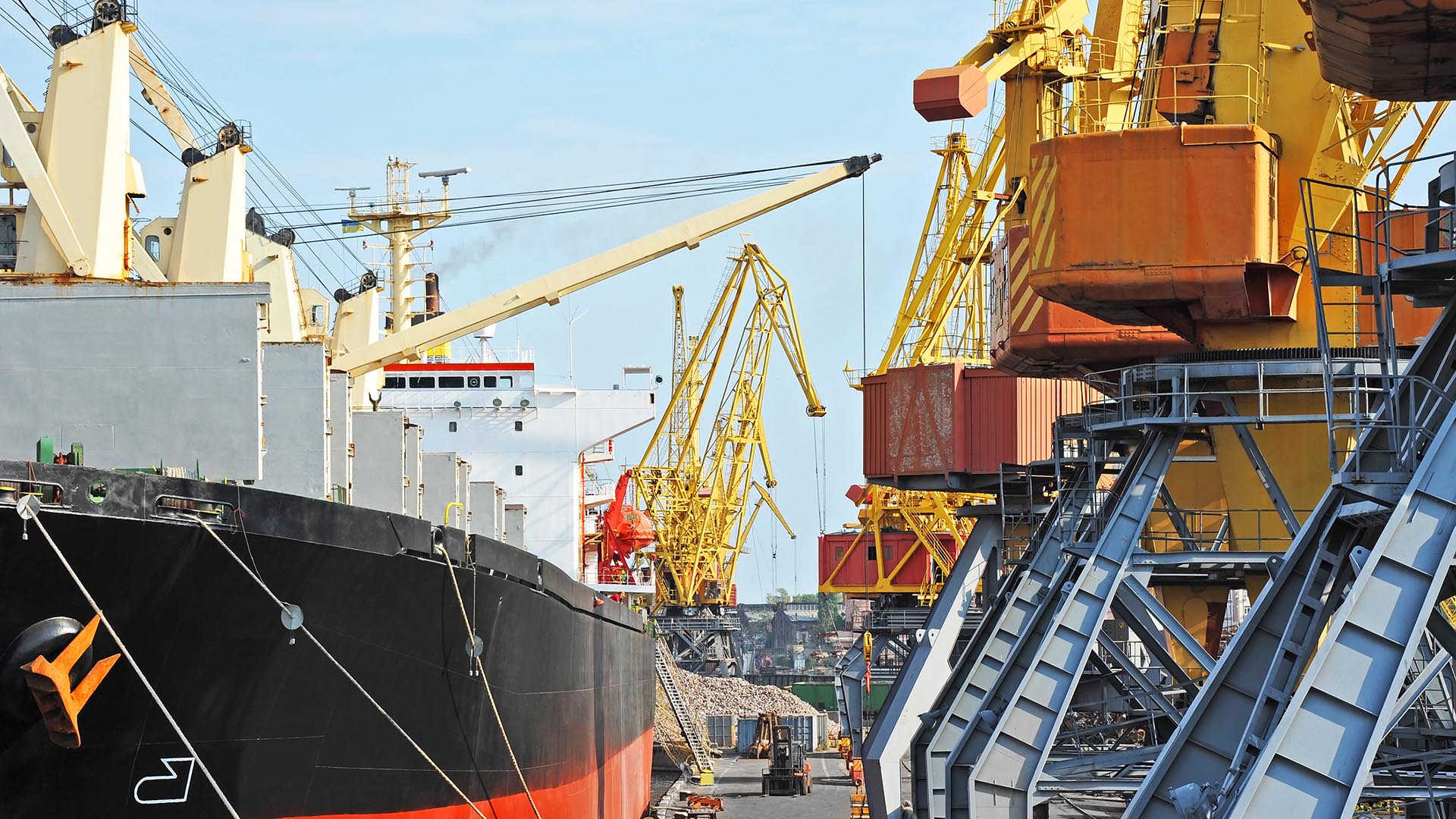 View the latest events and seminars here.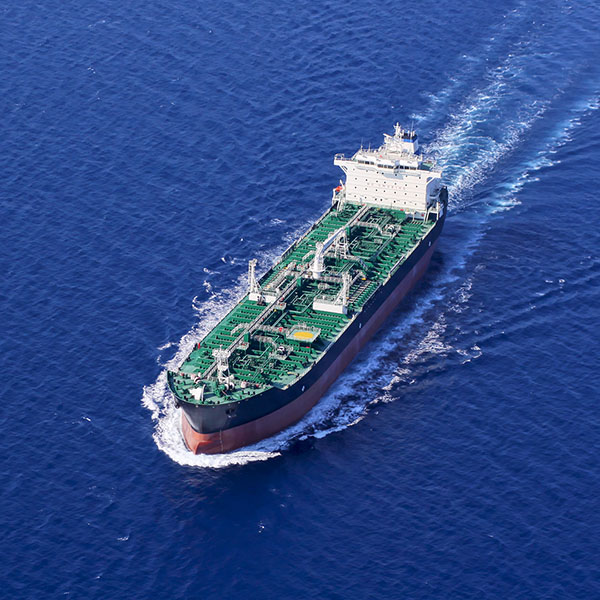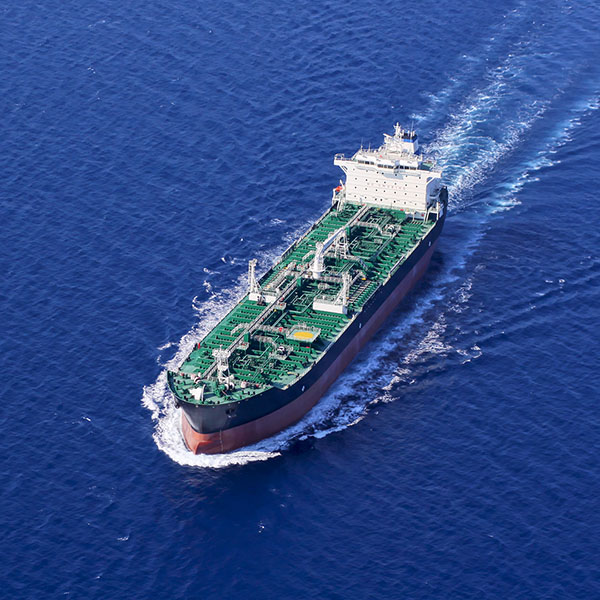 Location:
Doubletree by Hilton, 7 Pepys Street, London, EC3N 4AF
The training, intended for our Members and aimed at more junior staff or those who wish to learn more about P&I insurance...
Location:
The Balux House Project, 58 Posidonos Avenue, Athens
Celebrating 50 years of West of England's office in Greece.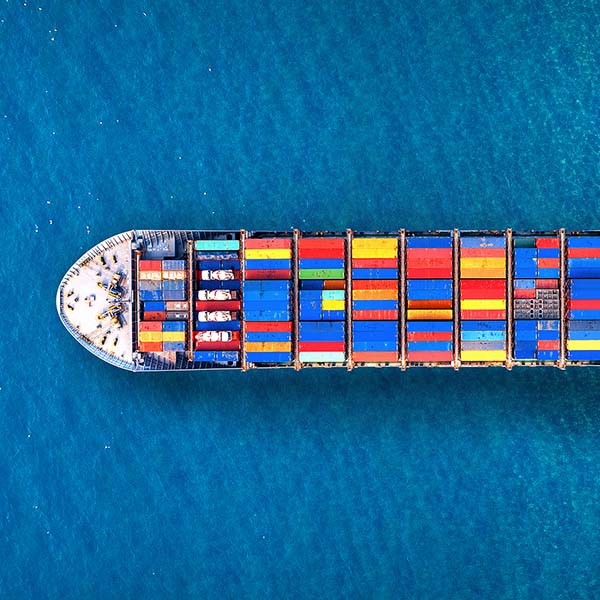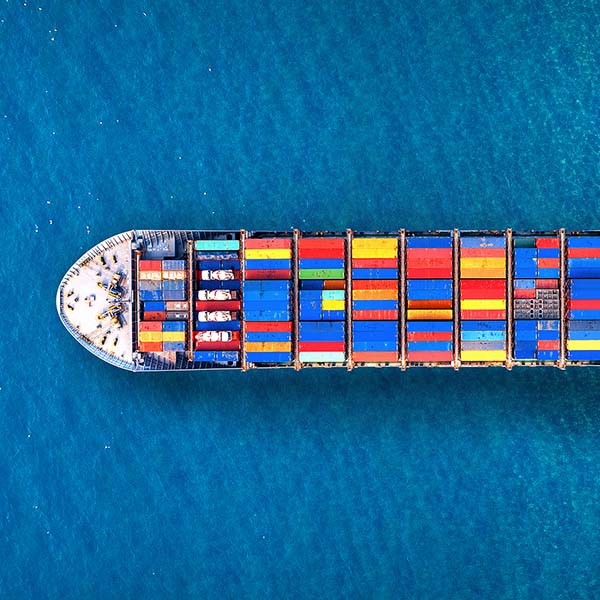 We hosted an open house reception to celebrate the launch of our new brand and our recent move to a new office in the heart of the City.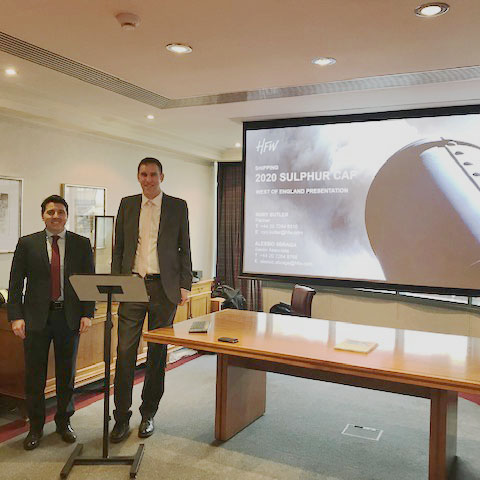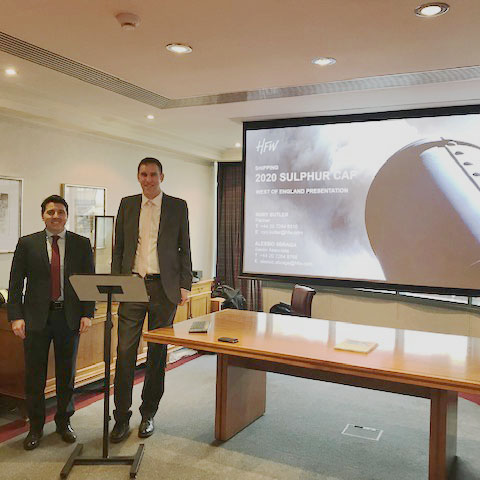 On 23 January the West of England's London office was pleased to host a seminar about the low sulphur bunker regulations that come into effect on 1 January 2020 under Marpol Annex VI.